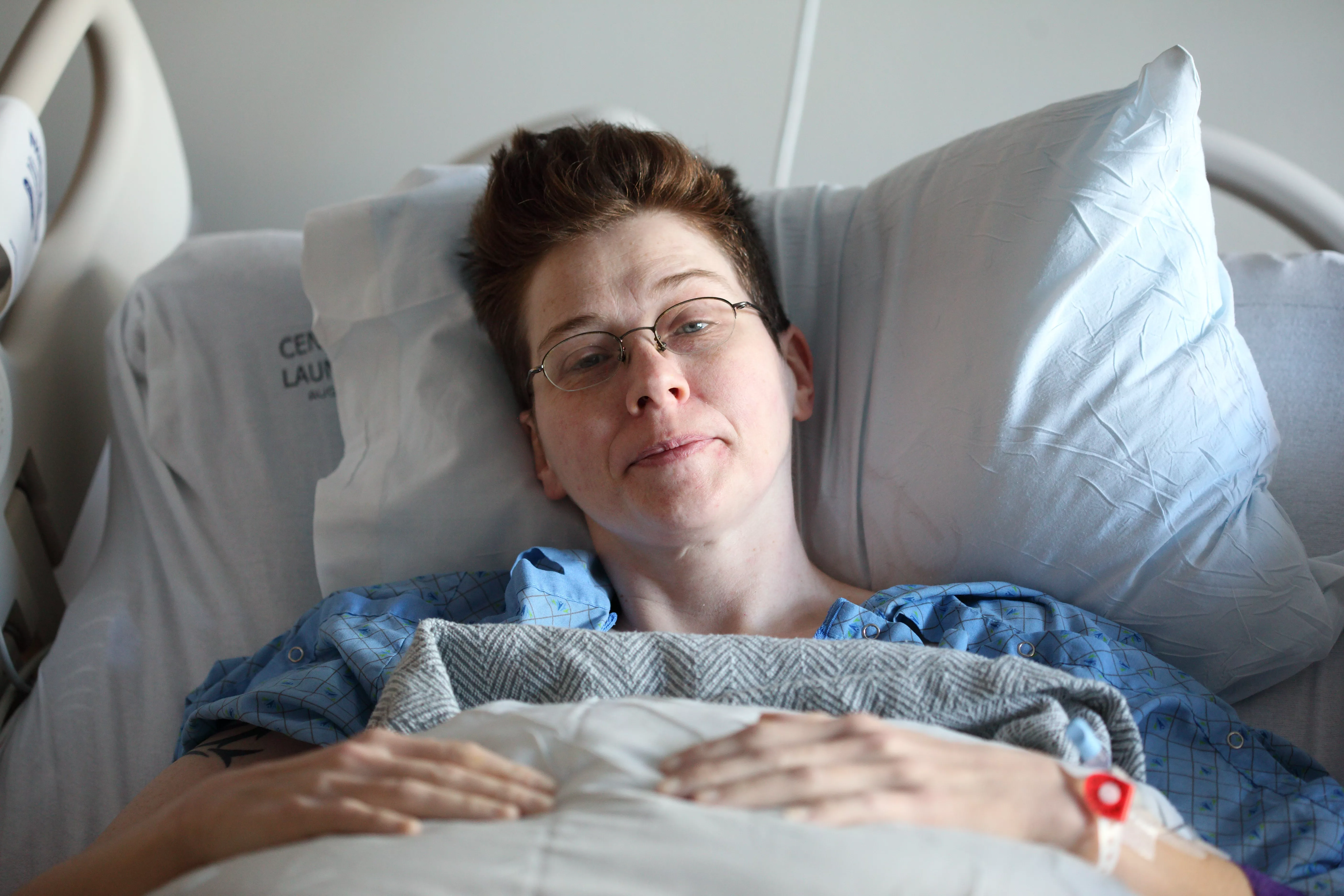 Cooperation with hospitals and rehabilitation centers
Our fund helps families in difficulty who have to move to Moscow when a member of their family is hospitalised in serious condition. Usually, families do not have enough money to take care of the hotel room for a long time. We support them by covering the hotel accommodation while the family member is hospitalised with serious health conditions. We focus on helping children's families, but we take into consideration any situation of need, even when adults are involved. We are already cooperating with different State hospitals in Moscow, which can contact us anytime if needed.
"Little help is better than big sympathy"