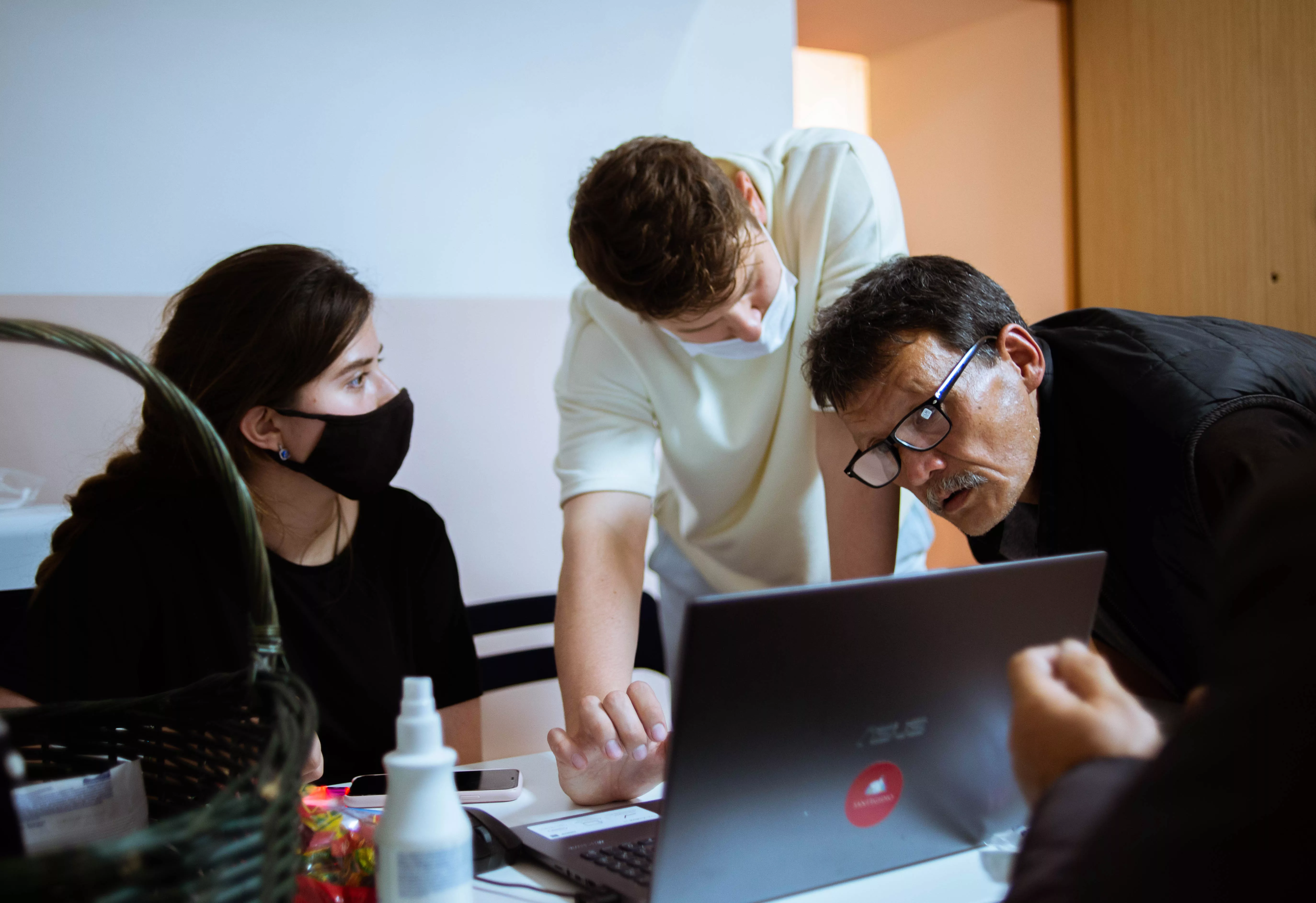 Adaptation of children from orphanages
At the age of 18, boys and girls leave the walls of the orphanage into adulthood and face many problems. Professional courses, the possibility of internships and gaining work experience for young people after leaving orphanages are a project of our foundation together with the State Budgetary Institution - the Center for Assistance to Family Education ЦССВ «Наш дом» of the Department of Labor and Social Protection of the Moscow City ( ГБУ ЦССВ «Наш дом» ). Professional Courses, Stage and work experience for young people after leaving the orphanage are a new project of our Fund.
Its aims are to give the opportunity to get a contract in one of the companies- partners and to learn a new job. At the end of the stage the company evaluates the candidate and may take him as a long-term employee.
"Little help is better than big sympathy"
Donate