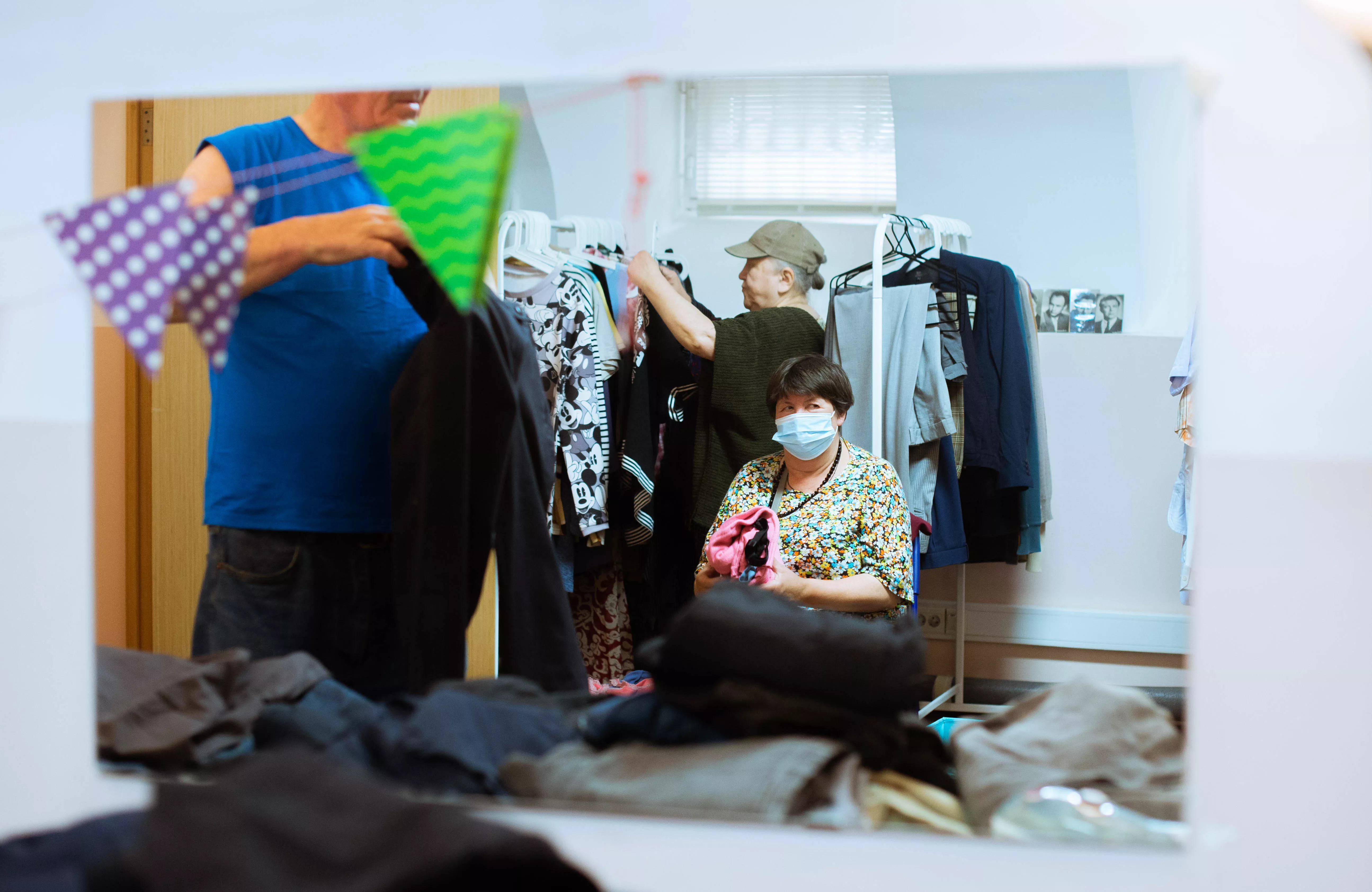 Helping the homeless
We support projects to help families in the broadest sense of the term, including people who find themselves in difficult life situations apart from their hometown. We support the project of the "Friends of the Community of Sant`Egidio"-a daytime multifunctional center for social support for people in difficult life situations, including the elderly and homeless.This is the place where a person is expected, regardless of whether he has a place of residence, citizenship, documents or a mark of registration in the passport. At the social support center it is possible to wash, dry and repair your clothes, get a hygiene kit, cut a hair, charge your phone, scan or make copies of personal documents, search the Internet for job or accommodation offers, get legal and social advice, send inquiries to government agencies, call your relatives or potential employers free of charge, find out other useful information or addresses of institutions in the city. The service of a return postal address is also provided to regular visitors of the center. The project was also supported by the Presidential Grants Fund at the initial stage of its operation.
"Little help is better than big sympathy"
Donate