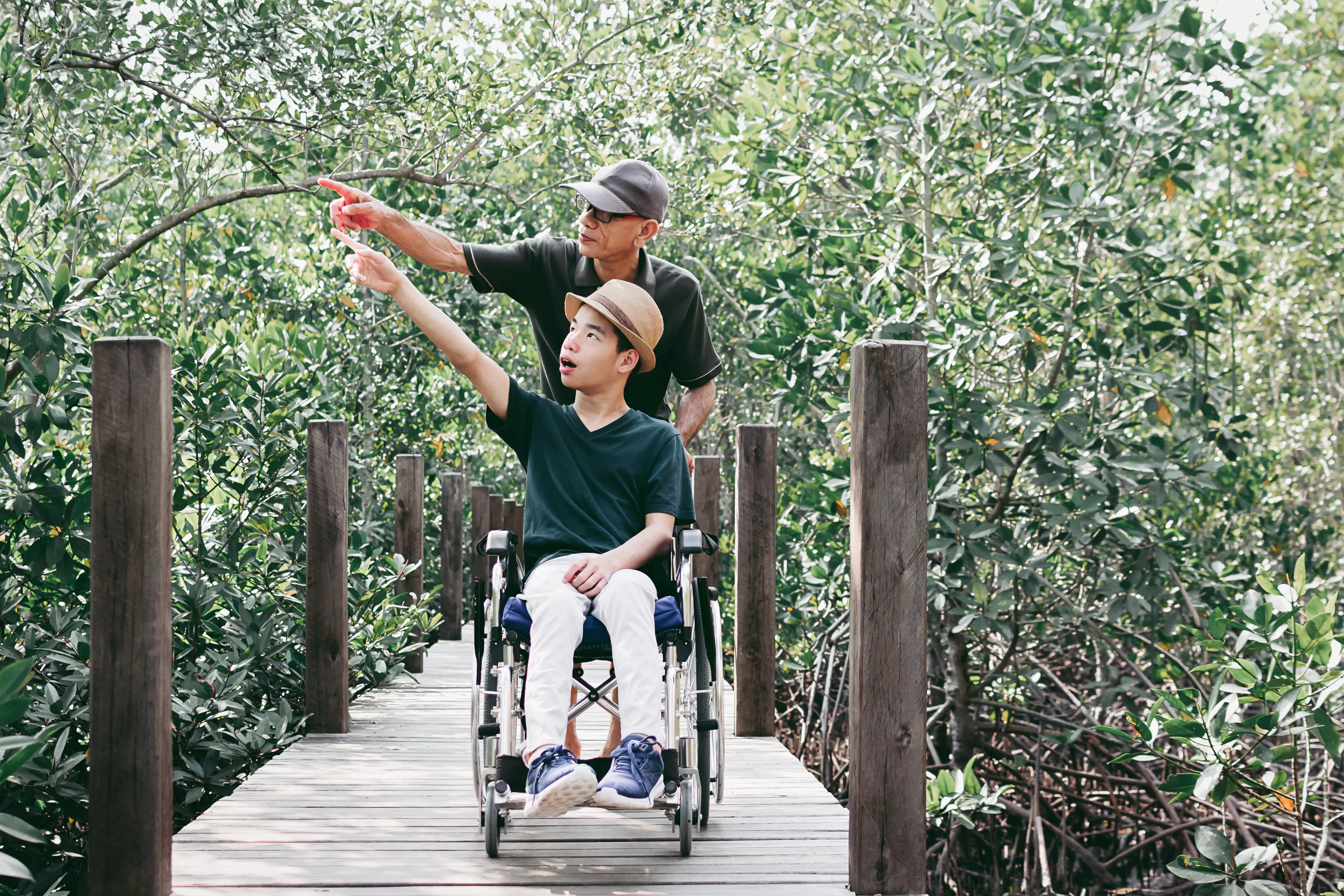 Support for families with disabilities
Our foundation supports families with children and adults with disabilities. Such families are especially vulnerable and in need of support. We provide families with the necessary food packages monthly, distribute clothes, and also help disabled people's associations with organising events.
"Little help is better than big sympathy"
Donate